We accept the following payment methods:
1. Online transfer.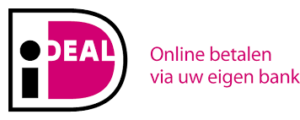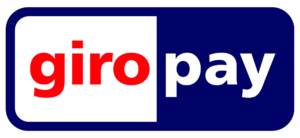 2. Bitcoin Payment- Sofortige Übertragung


3. Prepayment transfer

After the order you will receive the data for the transfer.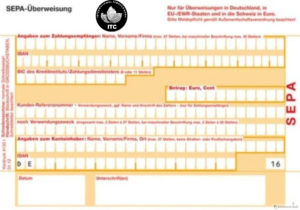 The payment process takes about 3 days after the money has been sent to the account we ship the goods.
Please transfer directly to our bank account. Please use the order number as the payment title. Your order will be processed after the payment has been credited to our account.

Contact: +49 171 1860661
WhatsApp: +49 171 1860661
E-Mail: info@itc-tobacco.de